Services We Provide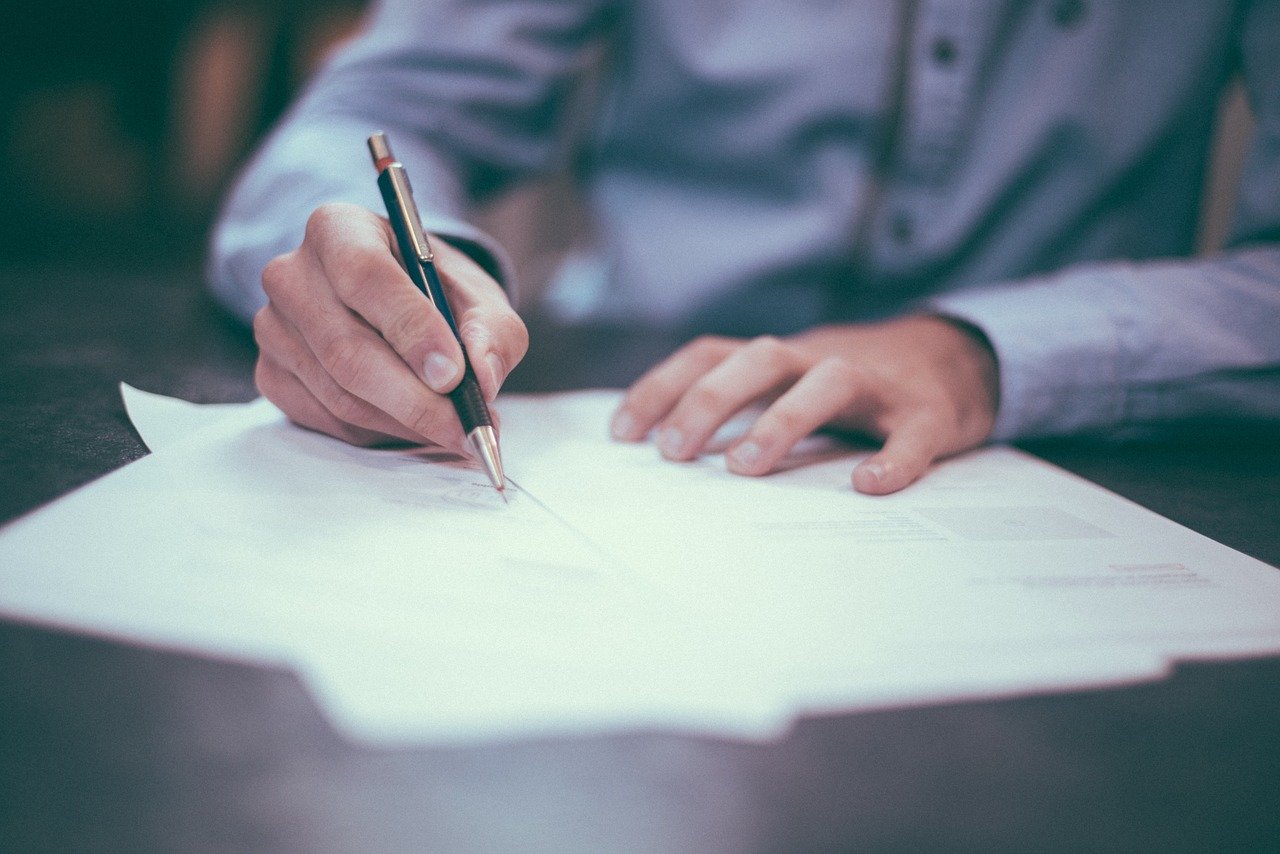 Translation Services:
At Indic Translation Services, we provide highest quality translation services second to none. We work with qualified native linguists so that the integrity of your content remains intact.
Read More
---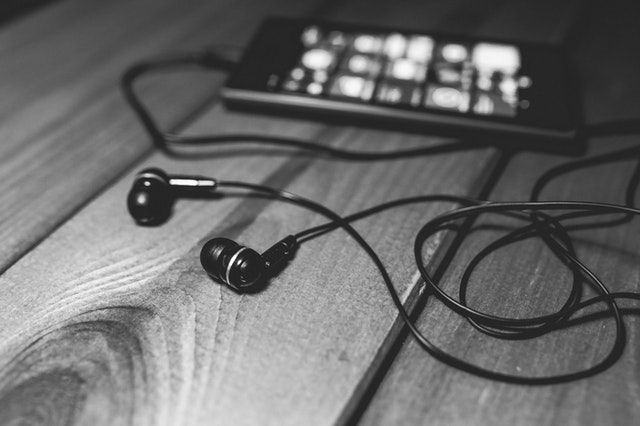 Transcription Services:
Our skilled staff at Indic Translation Services can convert your audio files into accurate and error-free transcripts that are easy to read.
Read More
---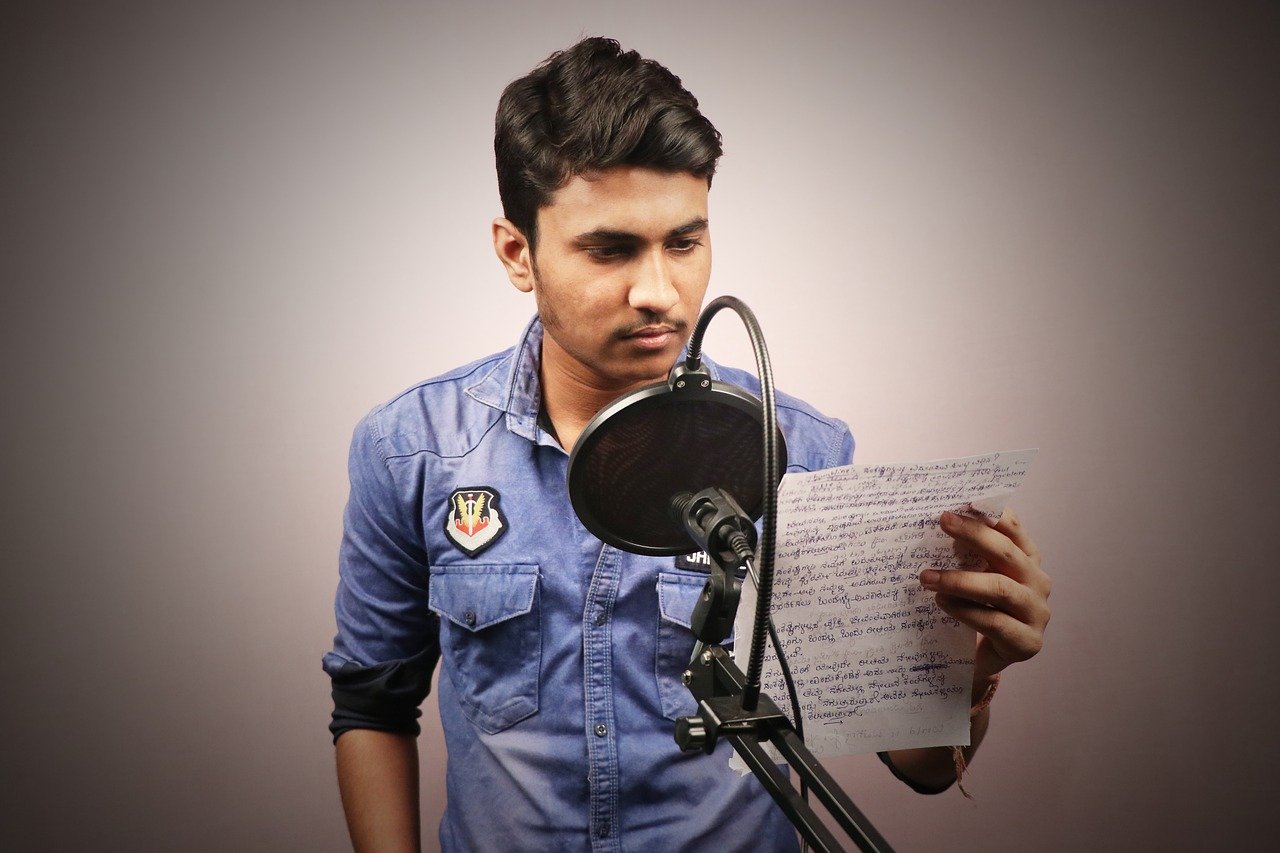 Dubbing Services:
We see dubbing service as an opportunity to create from one original to new original. Our adapted script reads and feels like it was written in the target language.
Read More
---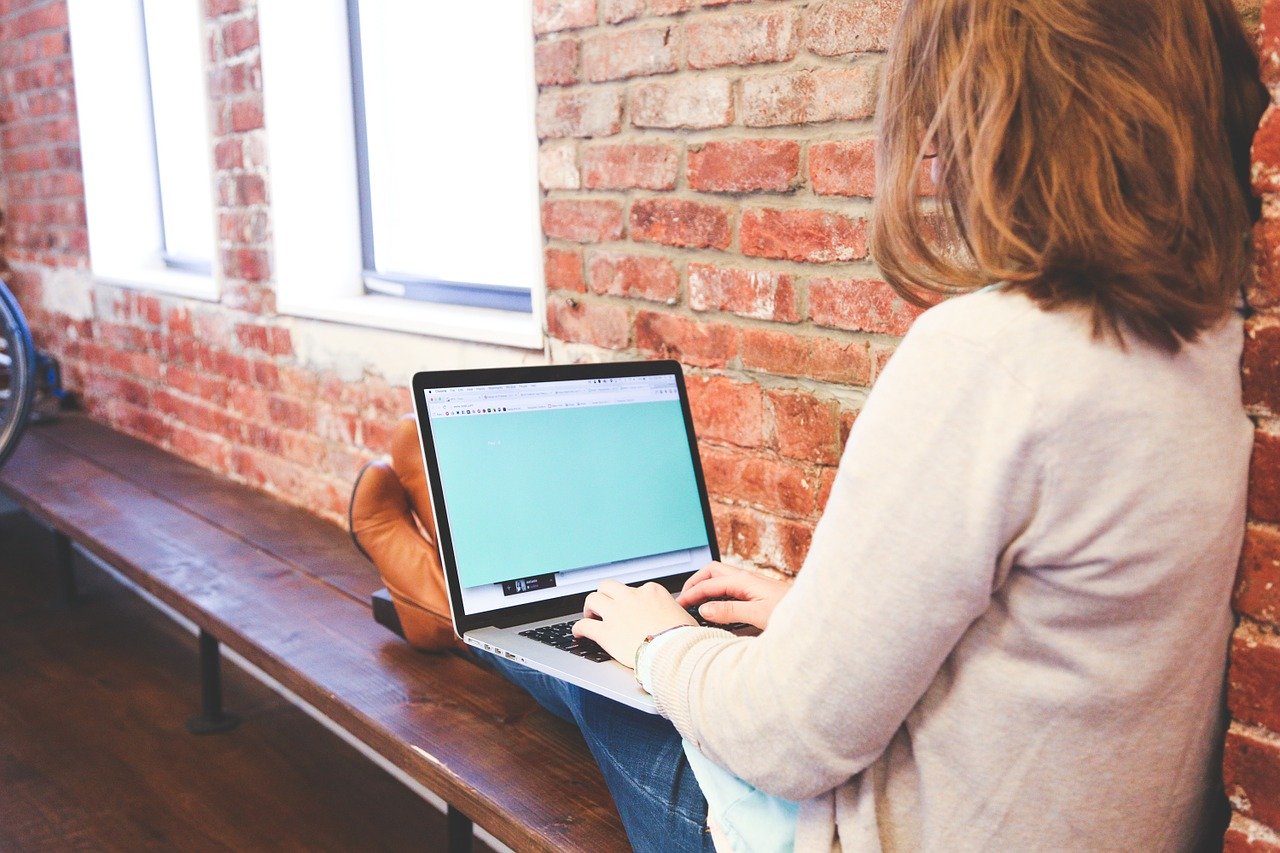 Voice Over Services:
We have a huge pool of talented Voice Over artists for you to choose from. For all our voice over services we have well equipped recording studios.
Read More
---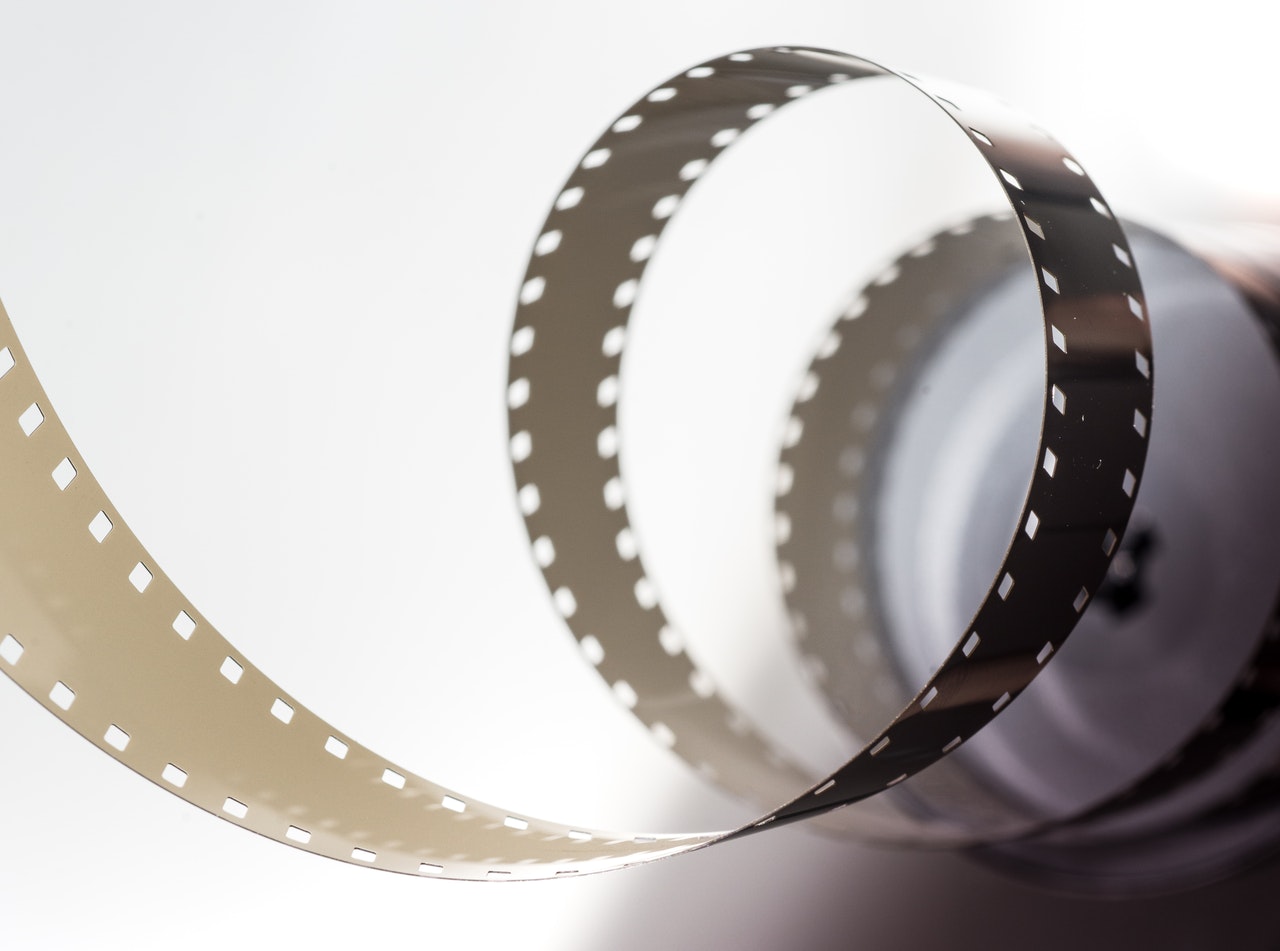 Subtitling Services:
Give us any movies, TV series or any other video recording, we at Indic Translation Services will subtitle it. We deal with all the file formats of videos out there.
Read More
---
App Localization Services:
At Indic Translation Services we are focused on getting your App in front of the largest group of people we can. Nowadays, 90% of mobile device activity occurs within apps, as opposed to browser.
Read More
---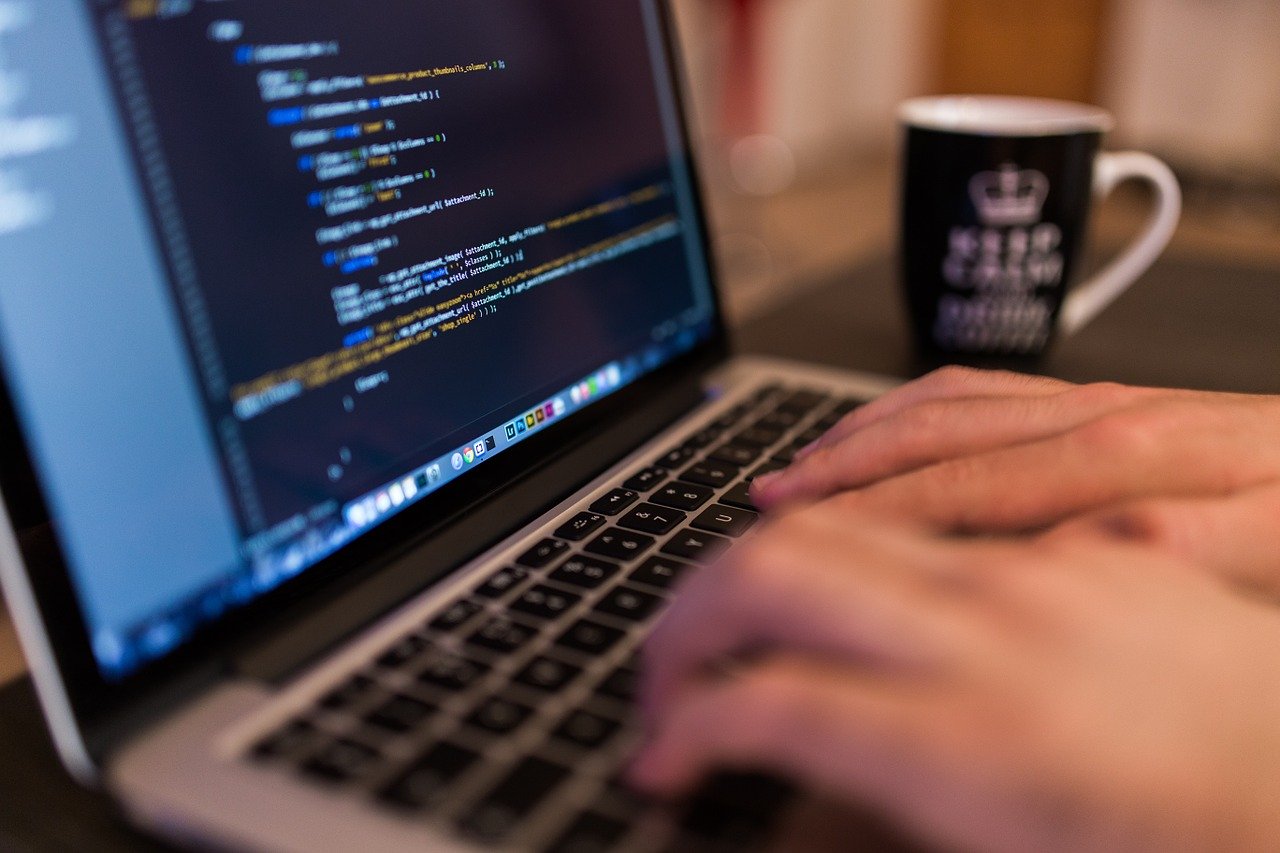 Software Localization Services:
The software localization process is not merely hiring someone to change the words of your software into other languages, it requires overcoming multiple challenges of culture appropriate technical and functional requirements.
Read More
---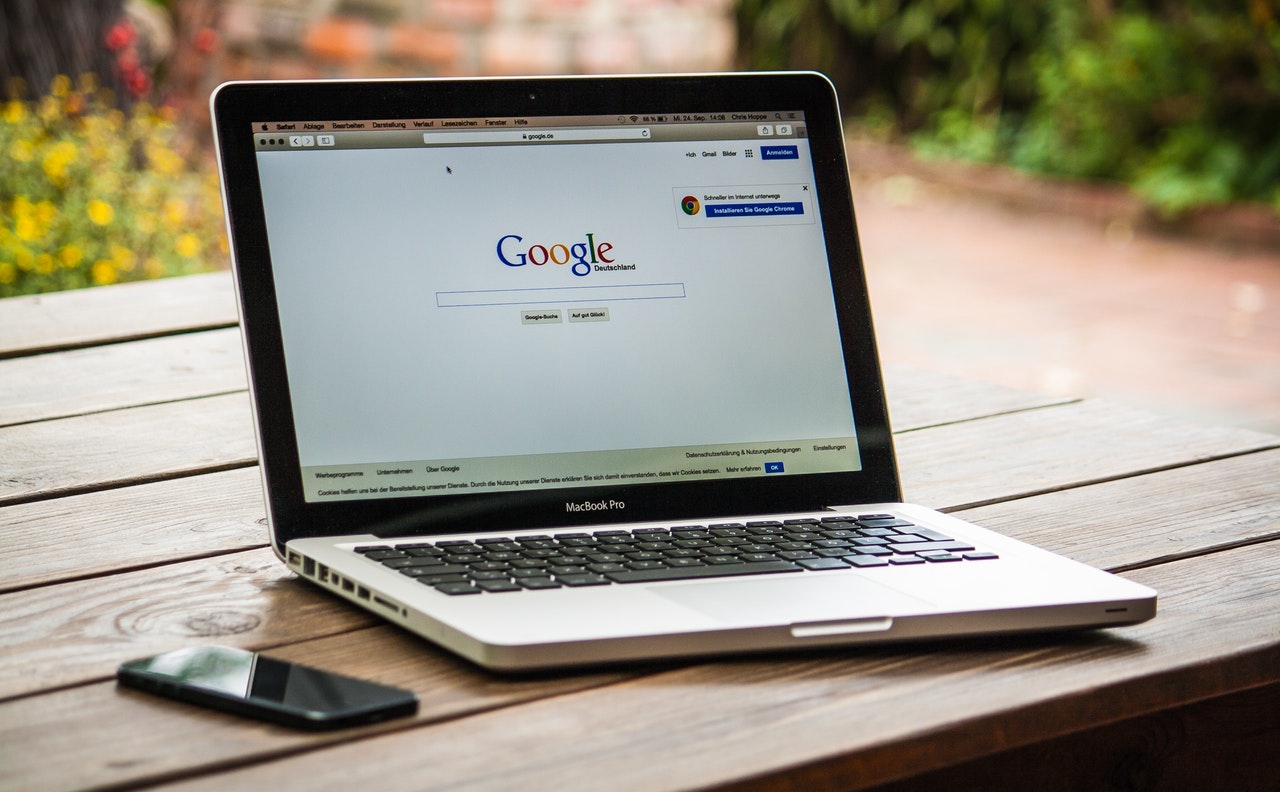 Website Localization Services:
Website localization has become a fundamental requirement in this era of globalization. Localization increases User Engagement and improves User Experience. Although a necessity Localization of a website can become an arduous process.
Read More
---
Why Indic Translation Services?
---
Our Esteemed Clients
We have a local as well as globally satisfied clientele. Our highly trained team maintains the global code of standards to deliver accurate and reliable translation services.