About Us
Indic Translation Services has earned a reputed position in the market. For all your document translation needs we are a trusted solution. We are an esteemed service provider of Hindi, Marathi, Bengali, Punjabi, Tamil, Gujarati and other Indian languages translation services.
We have over 20 years of rich experience in the field of translation service, transcription services, dubbing & subtitling services. Our headquarters are in Mumbai, India and we provide services all over the globe. We have a local as well as globally satisfied clientele. Our highly trained team maintains the global code of standards to deliver accurate and reliable translation service.
Read More
---
Services We Provide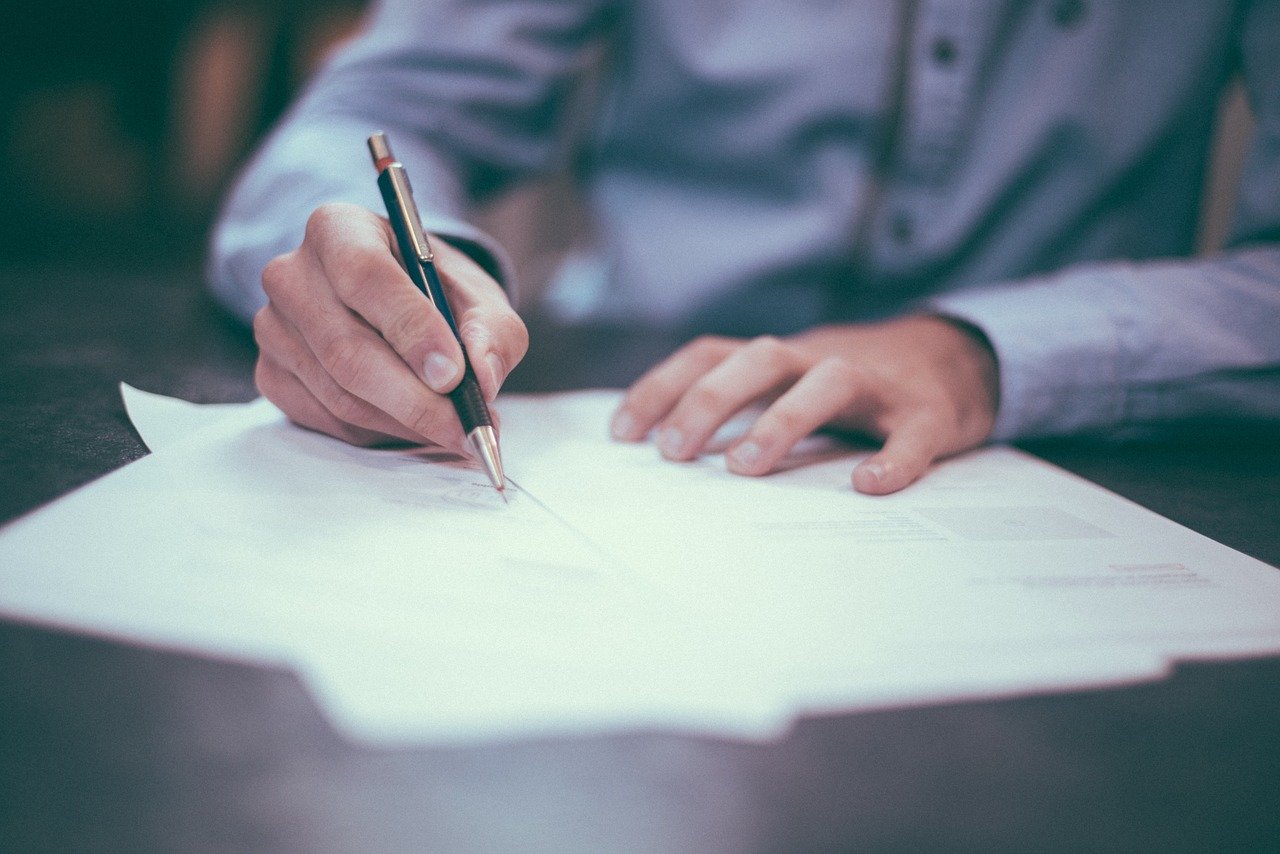 Translation Services:
At Indic Translation Services, we provide highest quality translation services second to none. We work with qualified native linguists so that the integrity of your content remains intact.
Read More
---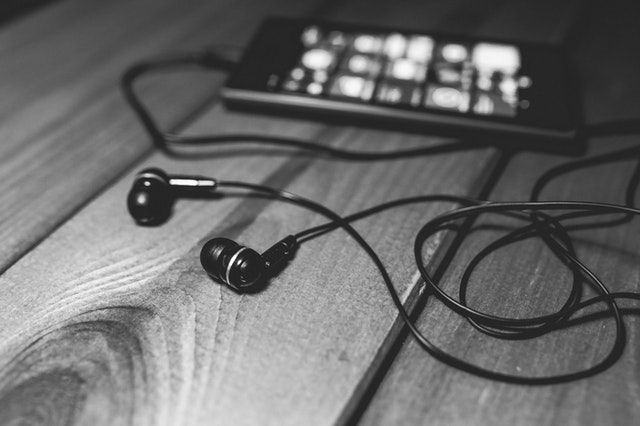 Transcription Services:
Our skilled staff at Indic Translation Services can convert your audio files into accurate and error-free transcripts that are easy to read.
Read More
---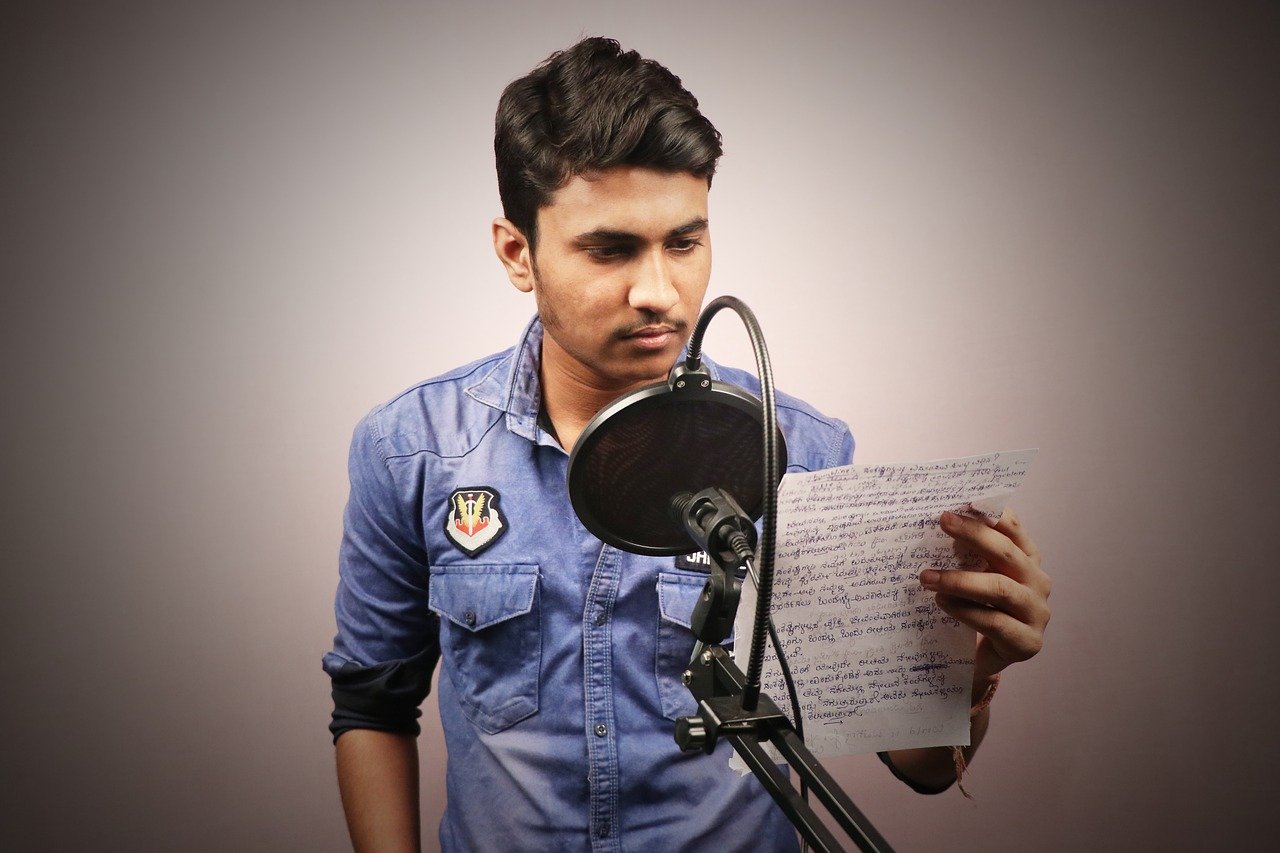 Dubbing Services:
We see dubbing service as an opportunity to create from one original to new original. Our adapted script reads and feels like it was written in the target language.
Read More
---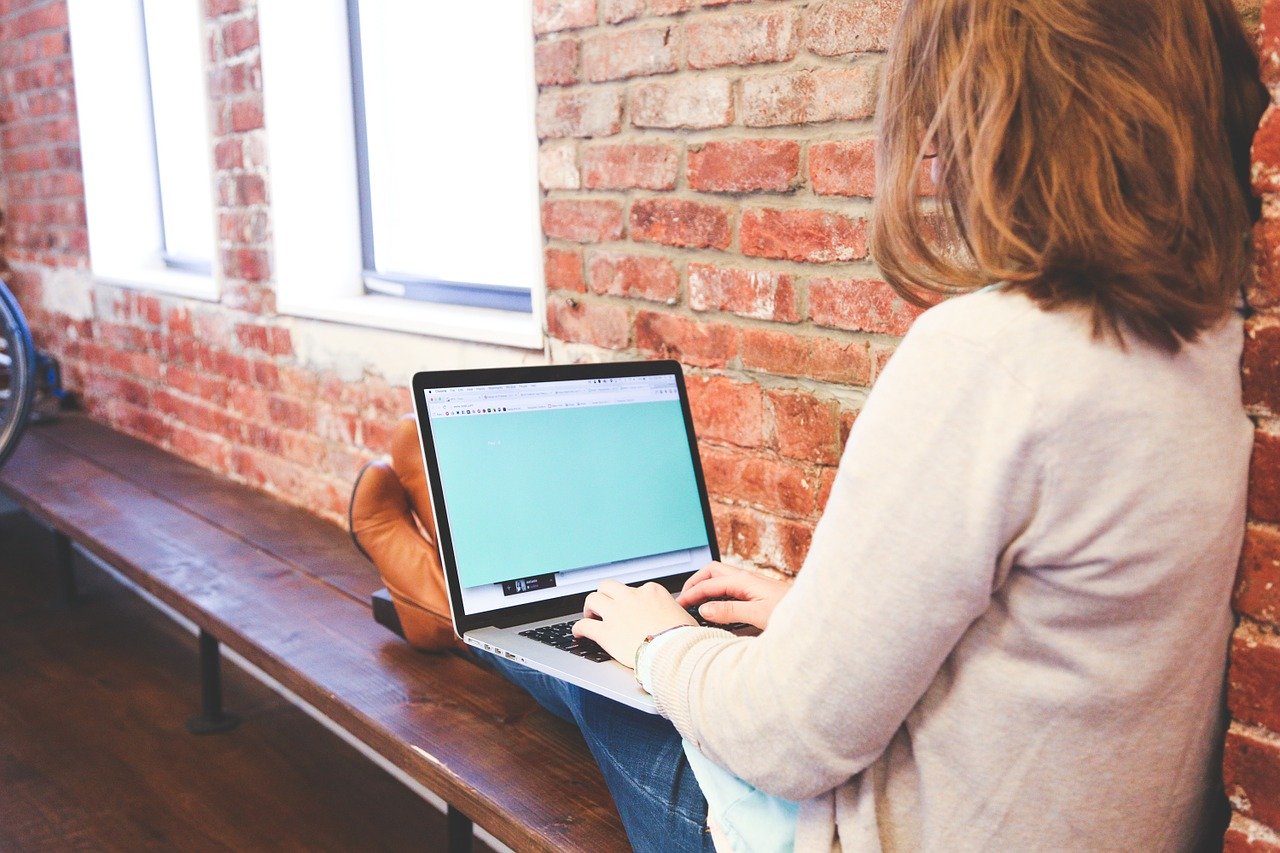 Voice Over Services:
We have a huge pool of talented Voice Over artists for you to choose from. For all our voice over services we have well equipped recording studios.
Read More
---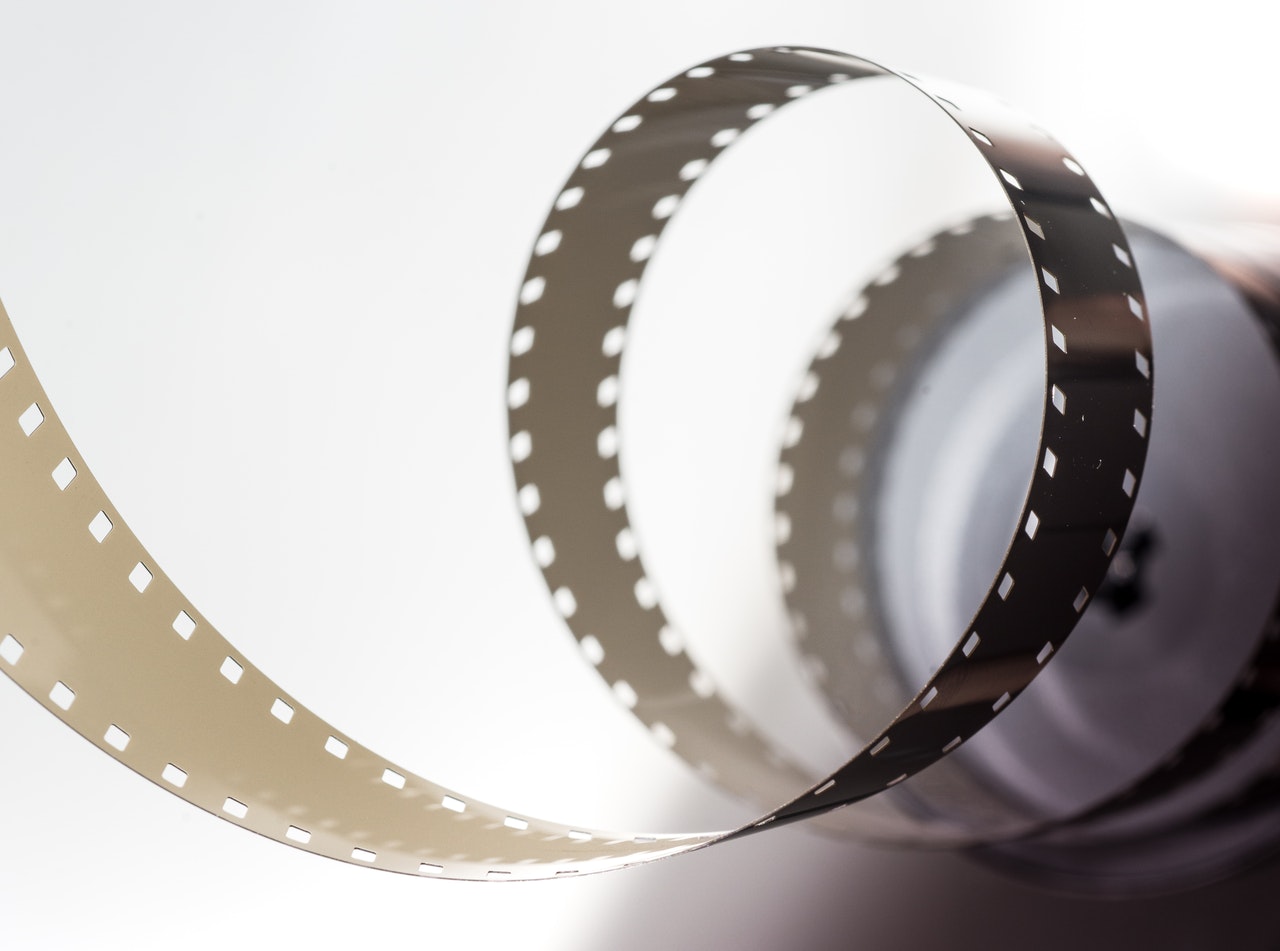 Subtitling Services:
Give us any movies, TV series or any other video recording, we at Indic Translation Services will subtitle it. We deal with all the file formats of videos out there.
Read More
---
App Localization Services:
By using our app localization service, At Indic Translation Services we are focused on getting your App in front of the largest group of people we can.
Read More
---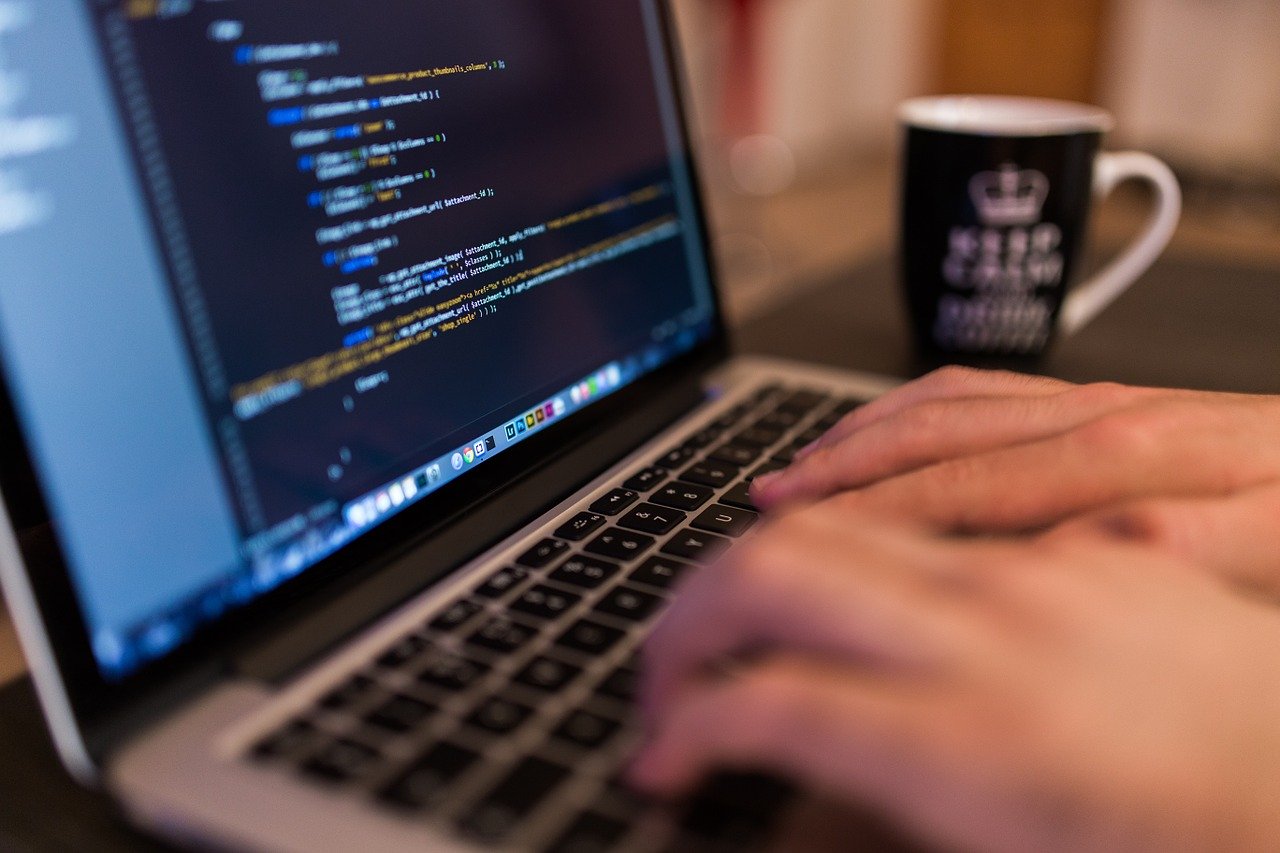 Software Localization Services:
The software localization process is not merely hiring someone to change the words of your software into other languages, it requires overcoming multiple challenges of culture appropriate technical and functional requirements.
Read More
---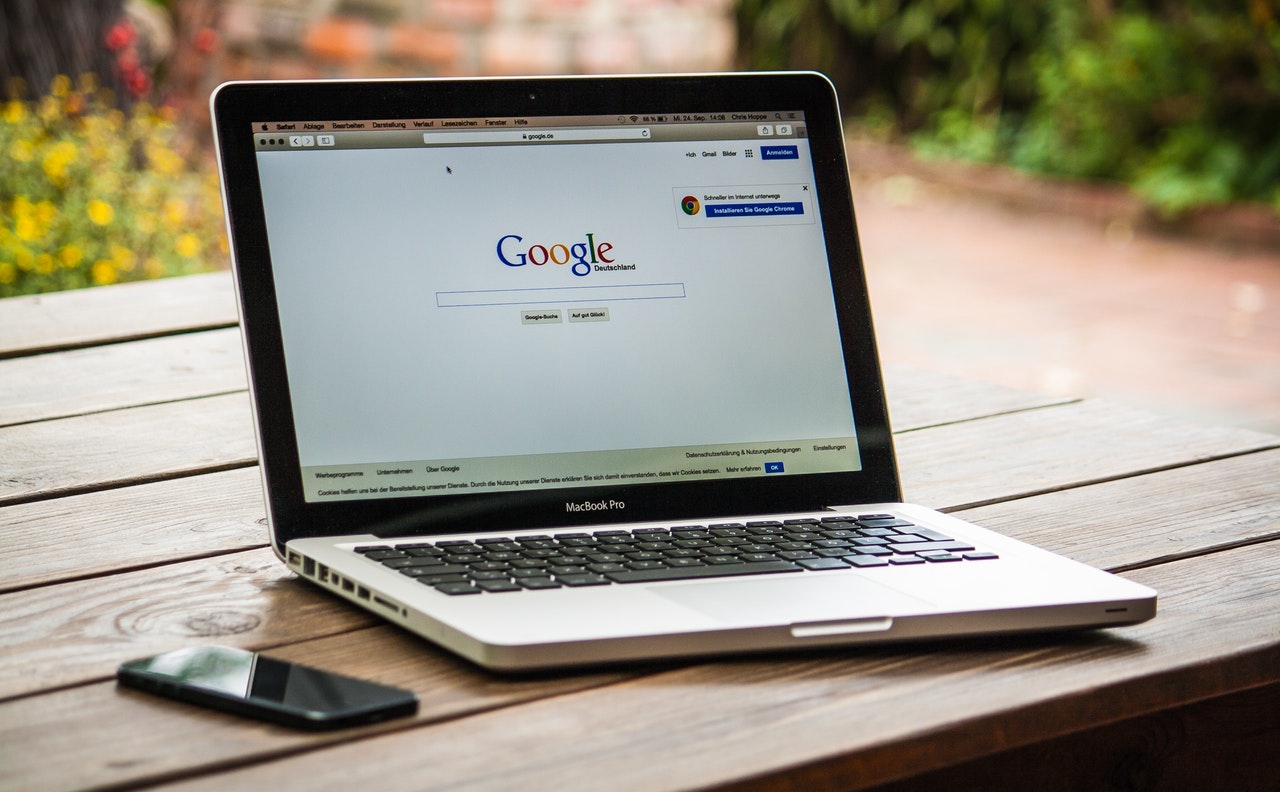 Website Localization Services:
Website localization has become a fundamental requirement in this era of globalization. Localization increases User Engagement and improves User Experience. Although a necessity Localization of a website can become an arduous process.
Read More
---
Industries We Cover!
Every industry is unique and different. Thus, besides a perfect understanding of language, industry document translation services require industry-specific knowledge, jargon, and context. Indic Translation Services provides translations that are grammatically correct and consistent with industry standards. Our team consists of linguists who have relevant expertise and background to ensure your project's success among your local customers. Our industry-specific translation services span among the following industries:
1. Medical:
Medical documents contain serious and sensitive information about patients, medicines, and devices. Therefore, we put the utmost emphasis on the quality and effectiveness of our translated output. Our expert translators have hands-on experience in translating various documents in the medical industry.
2. Information Technology:
Expansion of the IT industry is tremendous in the past few decades. In fact on a global level, IT is the most demanded industry for translation services. Owning to our defined work process and experienced team, we provide all type translation for the IT industry with guaranteed high-quality, timely delivery, and 100% client satisfaction.
3. Telecom:
Today everyone in the world relies on telecommunication whether to stay connected or to run a business. As a telecom service provider, it becomes necessary for you to provide comfort to your users by providing information in their regional language. We provide translations that are easy to understand by all, which help you to gain their trust and reduce future costs to correct misunderstandings.
4. Technical / Engineering:
As a technical translation services agency, we strive to provide professional translation for technical content that compiles with standard industry standards. We understand that low-quality translations can cause downtimes and loss of money. Therefore, we make sure that our translated technical papers are properly translated, proof-read, and edited for defect-free service delivery.
5. Entertainment:
Globalisation has brought an array of opportunities for the business in the media and entertainment. For entertainment business, we provide creative adaptation services, localization services, video subtitling services, voice-over services and dubbing services for all major Indian, Asian and European languages to help you create and market content to the world audience in their own local language.
6. Corporate Communication:
Corporate enterprises require translation services to maintain global brand visibility. We provide quality translation services within a shorter period of time to assure uninterrupted global communication for your brand.
7. Media:
We are a trusted partner of many media companies and publication houses around the world. With our expert media translation services, we ensure to provide error-free, easy-to-understand, and engaging translation in any language.
8. Government Document:
We provide translation services for government agencies, charities, and NGOs around the world. Our linguists have experience and expertise in translating various government documents such as reports, bids, tenders, procurements, online and print communication, election related content etc.
9. Education:
Education is important for the growth of any organization. Therefore, it is dispensed not only by schools and colleges but also used by organizations as a training and development tool. We have a team of professionals who have subject expertise in education translation, which ensures that every translation is tailored according to the cultural context of the targeted audience.
10. Gaming:
The online gaming industry is booming. In order to explore new markets, it is essential for you to connect with your local audience while staying true to industry jargon and terminologies. We provide easy to understand translations with our gaming localization services that ensure a fun and engaging gaming experience to your target audience.
11. Marketing:
We understand you want to stand out with your marketing and advertising material. We provide marketing translation services that help you perfectly resonate with your local audience. From initial planning to copy-writing and ready-to-publish ads, you can trust our linguists to convert them into engaging and culturally accurate content right the first time around.
---
Why Indic Translation Services?
1. Better quality and higher accuracy:
With detailed quality checks, we ensure that you always get the translated text with the highest degree of accuracy and quality.
2. Faster turnaround time:
Time is money for any business. That is why we are committed to providing the fastest turnaround time so that you could implement the further plan of action without any delay.
3. Expert Native language translators:
Our team is comprised of native professionals who are well versed in their language with years of experience in different industries. Providing authentic document translation services to you is our priority.
4. Transparent and affordable price:
We provide language translation services at an affordable price that can fit in any business's budget. Along with it, we believe in establishing long term relationships with our clients, that is why we keep our rates transparent too.
5. Streamlined work process:
We provide error-free and uninterrupted translation services with our defined work process. This helps us to provide the utmost accuracy to our clients along with the best customer service experience.
6. Major CAT Tools Supported:
Our linguists use leading CAT (Computer Aided Translation) tools like Trados, Wordfast Pro, Memsource, memoQ, ATMS, TWS, MateCAT, SmartCAT, XTM etc. to provide high-quality translated output. This helps us in improving productivity while maintaining a fast turnaround at a cheaper price.
7. Exceptional post-delivery service:
We believe in making long term relationships with our clients. We take pride in our post-delivery service and support. We appreciate your suggestions and implement them without any delay.
8. Multiple languages covered:
We provide translation services in the majority of Indian and foreign languages. We strive to ease your business in communicating with a multilingual audience.
9. 100% Data safety and privacy:
We understand your concerns for data safety and privacy. You have placed your trust in us by choosing us and we respect your confidentiality. With our secure server and file management system, we ensure complete safety and privacy for your data.
10. Easy Project Consultation:
You may have doubts before the start of projects, you may have concerns during the project, and you may have feedback after project delivery; we are happy to hear them all. We endeavour to provide easy and outstanding customer service to our clients.
---
Join Indic Translation Services
We're always on the lookout for awesome people to join us. To be a great place to work, we need great people to work with us. Key to our strategy has always been to attract and retain people who share our passion about the kind of Company we are trying to build, based on our core purpose and values of being a catalyst for internal growth of all our employees.
Because we believe in our core values, we continue to identify talented people who share these principles. For us, our people are especially important. Got what it takes? Apply now to become the part of our team.
---
Our Esteemed Clients
We have a local as well as globally satisfied clientele. Our highly trained team maintains the global code of standards to deliver accurate and reliable translation services.